Journalism can change the world
We don't go into journalism to be popular. It is our job to seek the truth and put constant pressure on our leaders until we get answers. -- Helen Thomas
January 5, 2021 • No Comments
JOURNALIST OF THE YEAR ZOOM-IN ON PERSONAL NARRATIVES Help your senior scholastic journalists succeed with their Journalist of the Year portfolio. Teachers and high school seniors are invited to join Journalist of the...
December 30, 2020 • No Comments
From the latest technology for multimedia storytelling to gaining strategies to protect students' First Amendment rights, the range of course content covers what teachers and media advisers need to know to be effective 21st...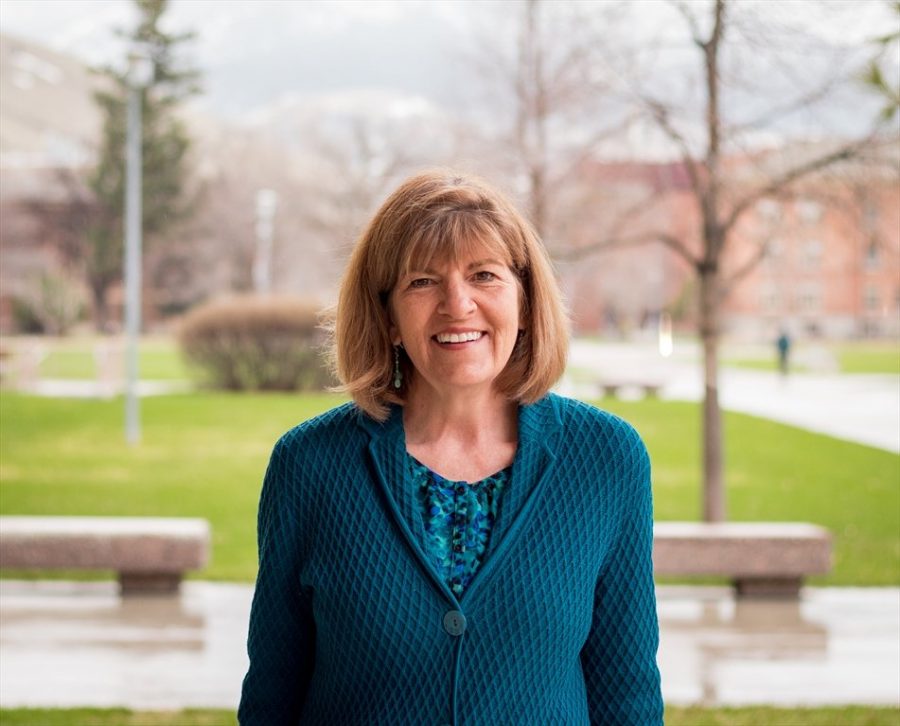 December 30, 2020
Dear Journalism Alumni, Donors and Friends, What a year! What a semester! Thank goodness this one's in the rearview mirror. Greetings from the UM campus where we've...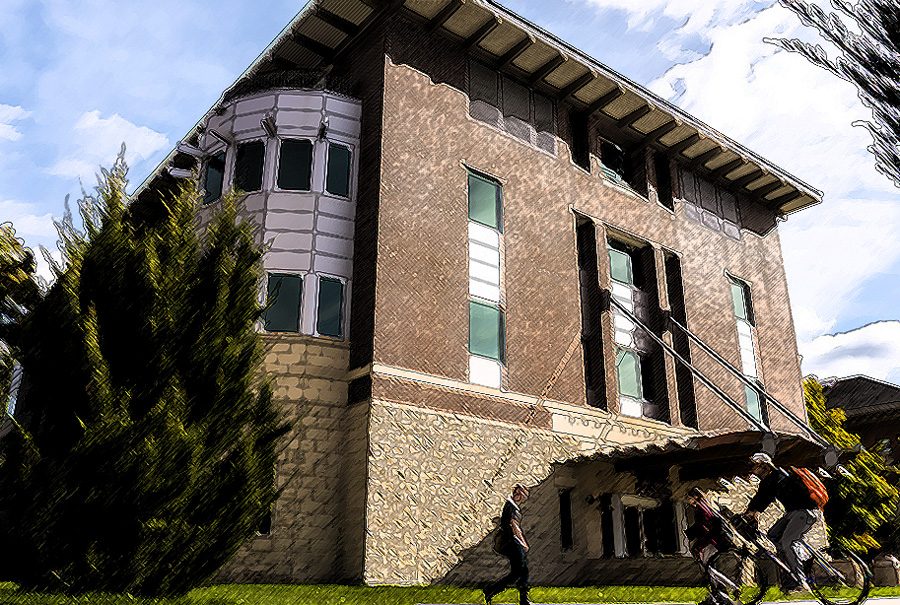 March 27, 2019
Hello J-School alums and friends, We are at the midway point of the semester, and after surviving record snow and cold this winter, we're all...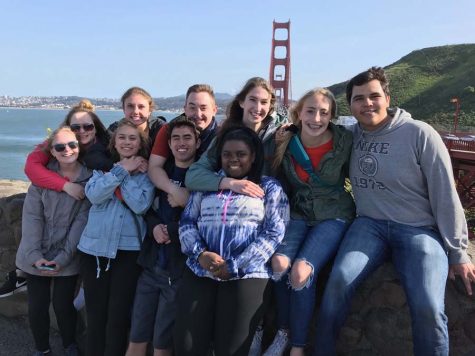 JEA conference makes an impression on Billings students
April 27, 2018
March 8, 2018
January 1, 2018
Montana's high school journalists in action
These are just some of the journalism-related films that work well in high school journalism classrooms: * The Post * Shattered Glass * American Photography: A Century of Images * Truth * Spotlight * Big Dream, Small Screen * Good Night, and Good Luck * National Geographic: The Photographers * All the President's Men * War Photographer * Absence of Malice * Half Past Autumn - The Life and Works of Gordon Parks * Art & Copy (PBS) *Helvetica * The Paper * Jailed for Their Words (UM J School)
Student Journalist Videos
ADVISERS: Material wanted
Please consider sending PHOTOGRAPHS of your students at work in your classroom and throughout your community to Beth Britton for the MJEA web site. Also, if you have any LESSON plans or TIPS -- or an OPINION piece -- we would be interested in sharing those on the site. Also send LINKS or PDFs for your publication and they will be posted. You can e-mail material to:
[email protected]
A note from former UM Journalism Dean Larry Abramson
"Good journalism education prepares students for the workforce, because it gets them into the world. Few other majors offer the hands-on experience that a good journalism school like ours can provide. Our students leave this place with a portfolio of work, and with connections in the community. This is a great time to get into our profession, because producers of good content have more independence than ever. Students can reach an audience almost immediately—they don't need to wait for some big publisher to give them permission. Digital tools allow everyone to have a studio on their laptop. Students have a lot of freedom, and our school encourages them to run with that independence." Larry Abramson
PBS Workshop -October 2018
Don Anderson Hall artwork – UM