Montana journalists gather for annual J-Day at UM
Hang on for a minute...we're trying to find some more stories you might like.
The University of Montana's School of Journalism played host April 18 to more than 150 high school journalists. Students attended two sessions of various workshops and enjoyed lunch at the Food Zoo. Students traveled to Missoula from as far away as Malta to tour the school and get a taste of the college life while learning about the university's journalism program.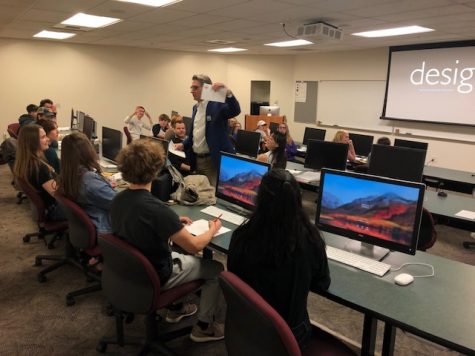 The link to the 2019 awards: