SPLC offers Virtual Speakers Bureau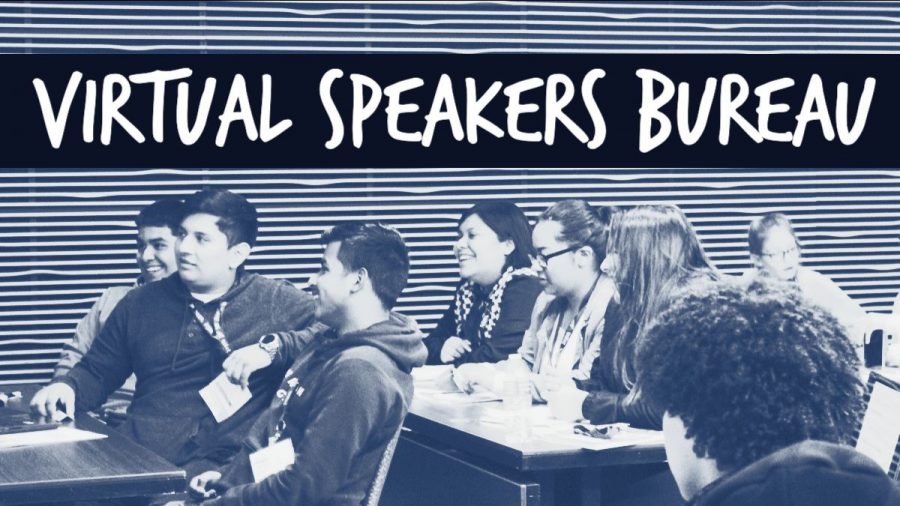 Let us meet you in your newsroom!
Now you can invite an SPLC expert to come speak to your class or newsroom via Zoom videoconference, through our newly launched Virtual Speakers Bureau. Speakers will join you for up to 40 minutes (including Q & A) and can present on one of these topics:
High school student press freedom
Copyright
Freedom of Information / public records
Libel and defamation
All requests must be made with at least 10 business days advance notice.