Bigfork's Ahna Fox named Montana HS Journalist of the Year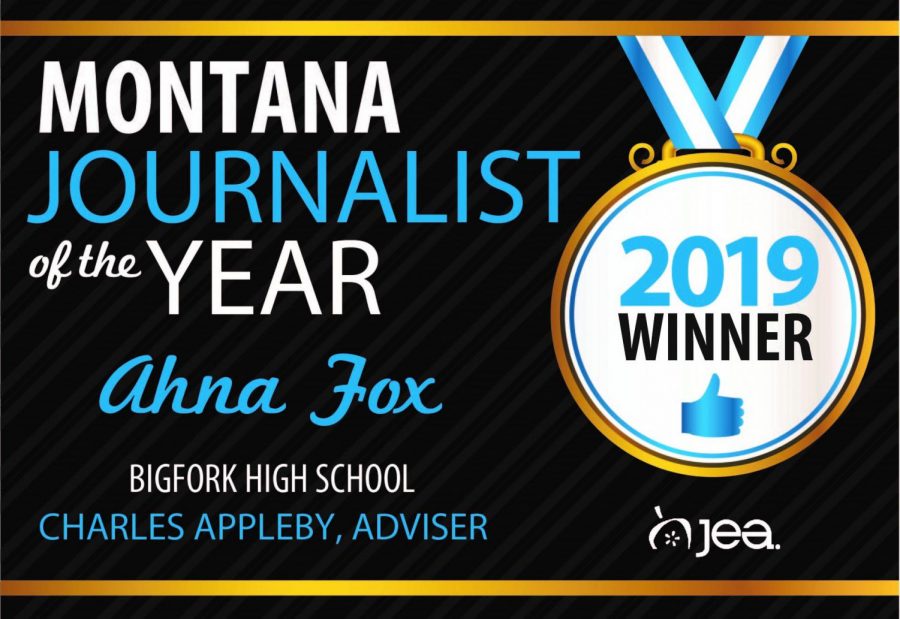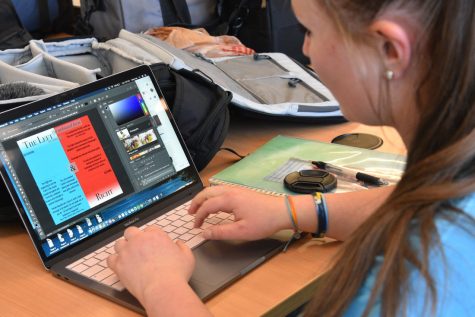 Ahna Fox, a senior at Bigfork High School, has been named Montana's High School Journalist of the Year for the 2018-2019 school year.
Fox joined the Bigfork journalism her freshman year and currently serves as the Editor-in-Chief of The Bigfork Norse Code, the Norse Code News Cast Lead Anchor,
the Bigfork Norse Code Social Media Director,  and the Hatch Literary Magazine Design Editor.
Fox plans to enroll at the University of Montana's Davidson Honors College and study journalism.
To view Fox's portolio and web site, visit: