UM to offer three-day summer workshop for students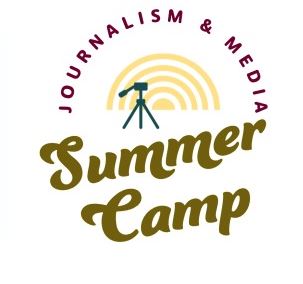 The School of Journalism and the College of the Arts and Media at the University of Montana is hosting a three-day summer experience for high school students to explore and build media and journalism skills. Students will stay on the scenic University of Montana campus, learn from faculty at the top-ten award-winning School of Journalism, make connections with media professionals and get hands-on experience in writing, reporting, photography, graphic design, social media and more.
Who is it for?
High school journalists, photographers, filmmakers, writers and media makers of all sorts.
What is it? 
UM Summer Journalism & Media Camp: Three days of building skills, exploring careers and making media. You will learn from the faculty of the top-10 award-winning School of Journalism, stay on the gorgeous University of Montana campus, explore Missoula in the summer and learn journalism from the ground up.
When is it?
Sunday, July 18 – Wednesday, July 21, 2021
Where is it?
The University of Montana campus in Missoula, Montana.
How much is it and where to register?
Free! All expenses are paid for all accepted students. There is a one-time $25 application/deposit fee.
To register, visit: Summer Workshop
Questions?
Contact Director Denise Dowling: [email protected]